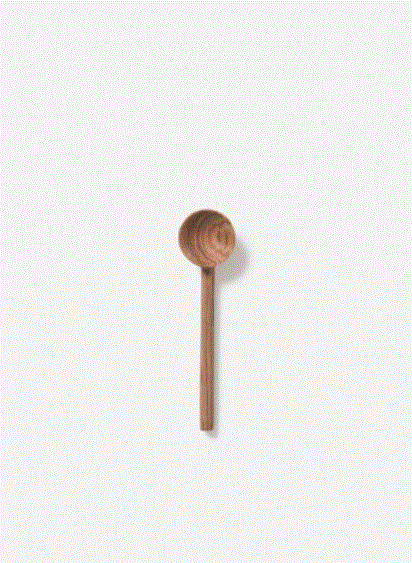 This Asili x Citta Salt Spoon is skilfully carved in reclaimed olive wood and celebrates the unique beauty and character of the woodgrain. This mindful process filters traditional techniques and natural materials through a contemporary lens to create a modern artefact - something timeless yet new, ready to be cherished in your home.This reclaimed olive wood is sustainably and ethically sourced and produced within a fair trade environment. Each piece helps to support the artisans, their family and communities in East Africa. Asili offers the design community an assurance of integrity. A collaboration between Asili and Citta.
11.5cmh
100% Reclaimed Olive Wood
Care Instructions: Hand wash with warm water and dry immediately. Do not soak. Reapply food grade oil every 12-18 months to ensure longevity.