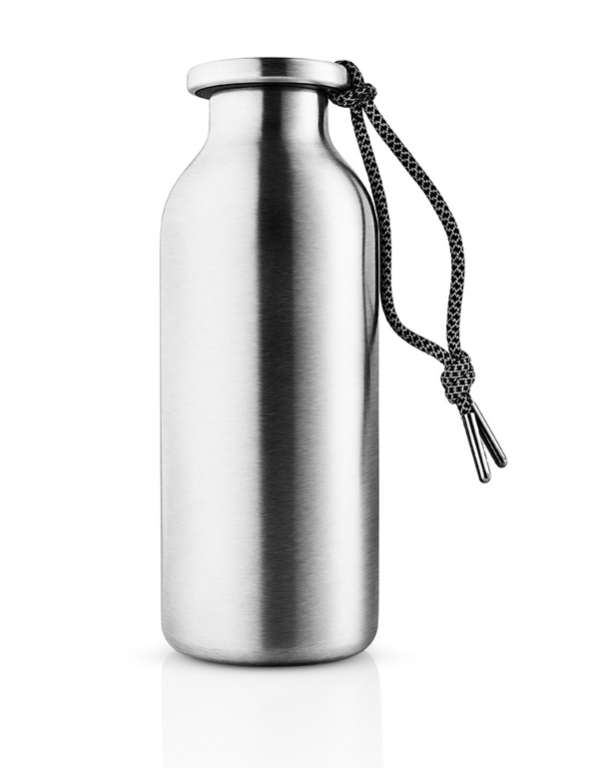 We have run out of stock for this item.
Insulated stainless steel flask with screw lid.
100% tight thermo flask makes it possible to take hot or cold drinks on the go.
The thermo construction ensures it stays cold for 24 hours or hot for 12.
Robust and dishwasher safe for daily use.
Care instructions: Bottle is dishwasher safe (remove strap)
Capacity: 500mL