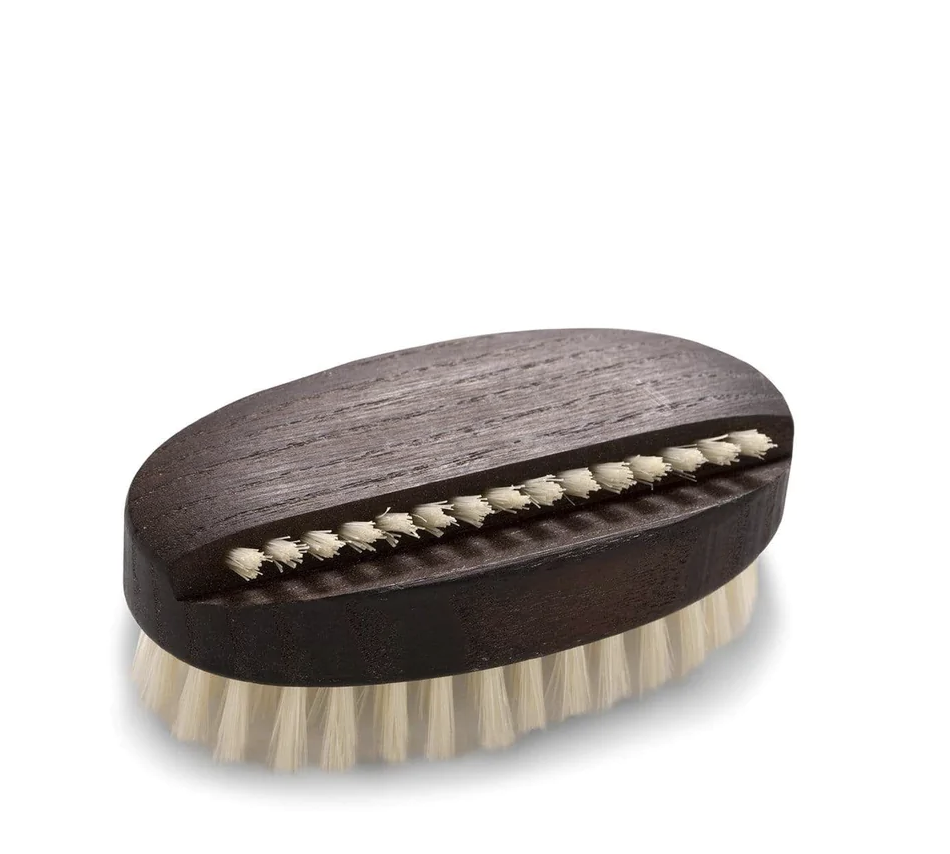 Thermowood Oval Nail Brush
We have run out of stock for this item.
Redecker's Thermowood Nail brush is tough and resilient. Thermowood is designed to propel moisture and micro organisms, ensuring this nail brush will stand the test of time. Featuring two layers of bristles - the bottom for robust scrubbing and the top with diagonal bristles for cleaning under nails.
‐ 100% natural
‐ 100% biodegradable
‐ Oiled thermowood
‐ Light natural bristles
‐ Expertly crafted in Germany
‐ 9.5cm